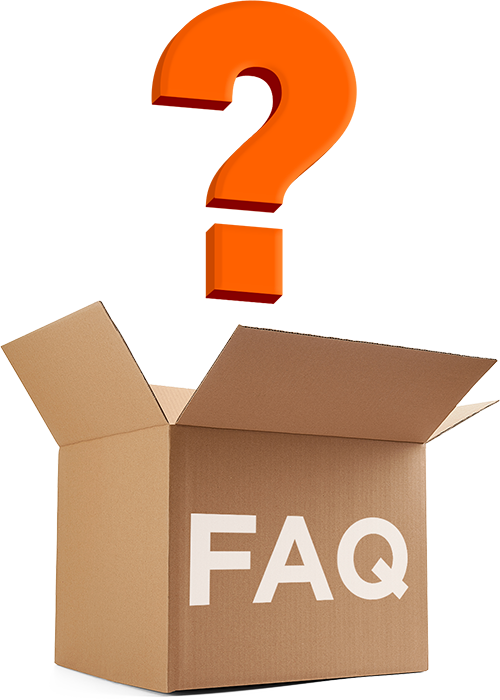 Reserving
Do I need a credit card to reserve a storage unit?
Not at all. You can reserve a storage unit online, in person, or by telephone, with just your first and last name, and a contact phone number. While having a credit card will make payments easier for you, we do not require a credit card to reserve or to make a payment.
How come I pay more than $1 for the first month, even though I was offered the dollar promo?
Just one dollar is, indeed, all you pay for the first month's rent. In addition to the rent, there is a one-time administration fee of $21 as well as any applicable taxes. There are no additional costs unless you choose to purchase a lock, insurance, or other merchandise.
The office at the rental location is closed but I need to speak to someone, what can I do?
If you cannot reach a property manager at any of our locations you can speak to one of the storage experts at our national call center. The call center is available after rental office hours to help you, and can be reached toll-free at (877) 777-8672 during the following times: Mon – Sat: 8:00am – 10:00pm (EST) Sun: 10:00am – 6:30pm (EST) Please note that any billing inquiries relating to your account must be made directly with the property office during standard business hours.