Reserving and Renting a Storage Unit
Getting Storage is Easier Than You Think!
At Public Storage Canada, reserving a unit is always free. You can make your reservation up to 30 days in advance of your move-in date. There's no deposit required, no credit cards, and no obligation to rent. There's also no charge if you cancel.
If you know exactly what you want, then why not take the convenience of reserving one step further? By renting your storage unit online, the rental process is that much faster and easier! With just a few clicks, you can pick the perfect unit size, sign your lease electronically, and make your first monthly payment. You'll be able to view and/or print your complete rental agreement in advance and head right over to the location when you are ready to move in.
You can do it all online, or alternatively, you can also reserve or rent a unit in person when you visit any one of our locations across Canada. Reservations can also be made by telephone via the Public Storage Canada call centre toll-free at 1-877-777-8672. Our self-storage experts will be happy to answer any questions you have!
When You Reserve or Rent a Storage Unit You Accomplish 3 Things:
Ensure the space is still available and ready to go when you arrive to move-in.
Lock-in the rate you've been quoted.
Lock-in the promotion you've been offered. Our storage facilities are popular, which means our rates and promotions are subject to change at any time. So if you find a deal you're happy with, lock it in by reserving or renting the unit.
How to Rent Storage
To rent online or in-person, you must be 18 years of age (19 years of age in British Columbia), possess a valid government-issued photo ID with your current address and be able to pay with a major credit card (Visa, MasterCard or American Express). For online rentals, once you've completed your lease agreement and submitted it electronically, you will receive an email confirmation, as well as follow-up call from the property manager to provide you with additional information.
On or before your move-in date, you will need to personally visit the retail office at the property to inspect your unit and secure it with a lock, as well as to activate your gate access code. Make sure to have your photo ID handy, as you will be asked to provide it to confirm your identity. If you have not already done so online, you will also be asked to provide alternate contact details. This information will be kept on record in the event of an emergency, or other urgent matter, when we are unable to contact you.
If You Have It, Chances Are We Can Store It
Storage requirements come to us in amazing varieties. Good thing we have the widest range of storage unit sizes and types that you're going to find anywhere. We can even park your motorcycles, cars, trucks, RVs and even boats with our handy vehicle storage. We expect the unexpected and we love finding space for it!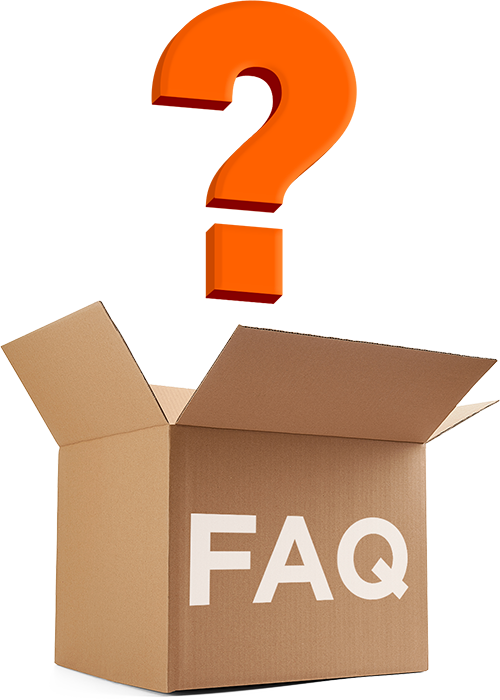 I'm Ready To Make A Reservation. What Do I need?
Name, telephone number, and email address. To complete your reservation online, you also need to choose your move-in date. You can make changes to your reservation anytime by giving us a call – we'll be happy to help!