Temperature-Controlled Storage
Keep your fragile valuables with the self-storage provider that Canadians continue to trust after over 38 years in the business.
What We Offer
Temperature-controlled self-storage with heating and ventilation at most locations
Climate control with humidity regulation at 2 purpose-built facilities. Airdrie (Calgary Metropolitan Region) and Mississauga (Greater Toronto Area)
Competitive rates & amazing promos: Your first month's rent is just $1
Over 60 convenient locations across Canada, including one near you
Security control and monitoring
8 different unit sizes or more to choose from at each facility
Flexible month-to-month leases
Do You Need a Temperature Controlled Self-Storage Unit?
While it may not be necessary, this type of storage might be beneficial in the long run, depending on what you want to store. Most items you own have an ideal range of temperatures you can keep them in. Many manufactured goods are designed to be kept in an optimal range, similar to the one in which we live.
Additionally, even though there's no set temperature, personal items like medicines, cosmetics, and hair products should be prevented from being exposed to extreme heat and cold. This is especially true if you're only planning on storing them for the short term and intend to use them again.
In some cases, temperature-controlled storage is something to consider for furniture, as well. If you have something made from leather or wood, you're going to run the risk of cracking or warping over time if you choose "just any" storage. Quality furniture sets are expensive, so protect your investment.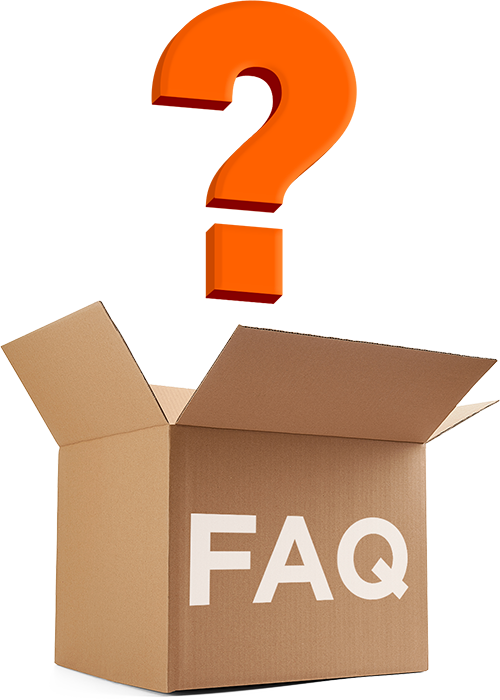 Using storage which maintains a safe temperature range throughout the year is the ultimate protection.
Did you know you can do permanent damage to a plasma TV by subjecting it to extreme temperatures? Like many modern electronic items, they contain sophisticated components which are sensitive to environmental conditions like heat and moisture. Want to learn more about storing? Check our handy FAQ page!
Reserve Your
Temperature-Controlled
Unit Today!
Our units are first-come-first serve,
and temperature-controlled units
are in high demand.
Customer Reviews
Let me start by saying how wonderful the entire staff was… They didn't treat me as just a customer, but as a friend… and guided [me] through the process very professionally… Overall, I didn't feel like I was renting a storage unit, but maybe purchasing a fancy car or staying at a nice hotel. [T]his place is extremely affordable, much better pricing than competitors, and for the quality of service, you will never find anything like this in the area… Walk around this brand-new building, which is astounding. Extremely clean, classy, just beautiful. This is a 5-star hotel for [your] items.
Mostafa (source: Google)
Chloe was very nice and helped me in creating my lease. She was very professional and answered all my questions as I filled out the forms. When I emailed questions about the locker they called me back promptly. Since then, everyone has been incredibly friendly and helpful. Definitely recommend!
Christopher (source: Google)
I have rented two units in two different locations, the second one having been recommended by the first as being less expensive. The staff in both locations were friendly, helpful, and informative. I heartily recommend this business, largely because of its employees, but the units themselves are easy to access and well-lighted. They've done everything they can to make the unwelcome task of storing one's belongings as painless as possible.
Joan (source: Google)
I'm a long-term customer and very satisfied with the service - just got another unit the other day. The facility is very clean and dry and the hallways are bright. Staff are very easy to deal with if you have any questions or need another unit. The location is easy to get in and out of too. Highly recommend!
Anita (source: Facebook)